Introduction
In this new article, we are going to learn different ways to solve the error 8921 in SQL Server.
When you receive an error 8921, the message box pops-up:
Msg 8921, level 16, state 1, line 1
"CHECKTABLE terminated. A failure was detected while collecting facts. Possibly temp DB out of space or a system table is inconsistent. Check previous Errors."
Requirements
The following requirements are necessary for this article:
Any SQL Server version installed.
The SQL Server Management Studio (SSMS) installed on the machine.
Stellar Repair for MS SQL installer.
Getting started
This error message occurs for different reasons. One of the reasons can be that the TempDB database is out of space.
The TempDB is a system database used to store temporary data like temp tables to store results or temporary objects used during the execution of sentences.
This database also stores intermediate results, aggregation operations, results for cursors, work tables, etc.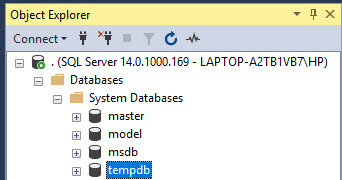 You can verify that your TempDB is full in SSMS, by checking the hard drive where your data file and log file are stored.
To verify the disk space, follow these steps:
Press Windows key and select Settings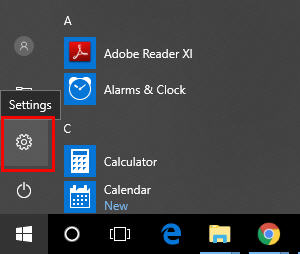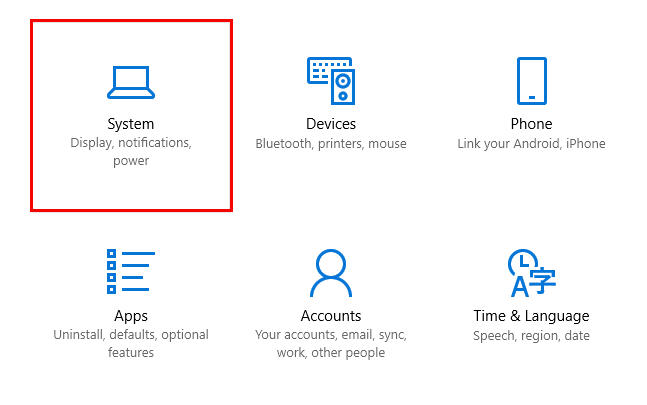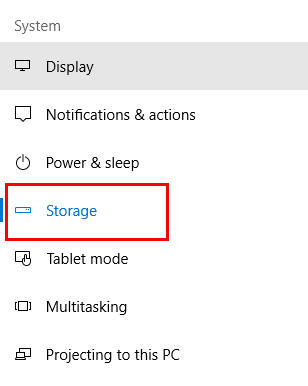 you can check the disk space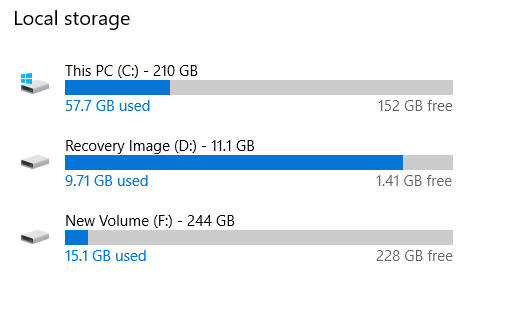 In order to check where your data file(s) and log file(s) are stored, right-click the properties of your TempDB database and select the Files page: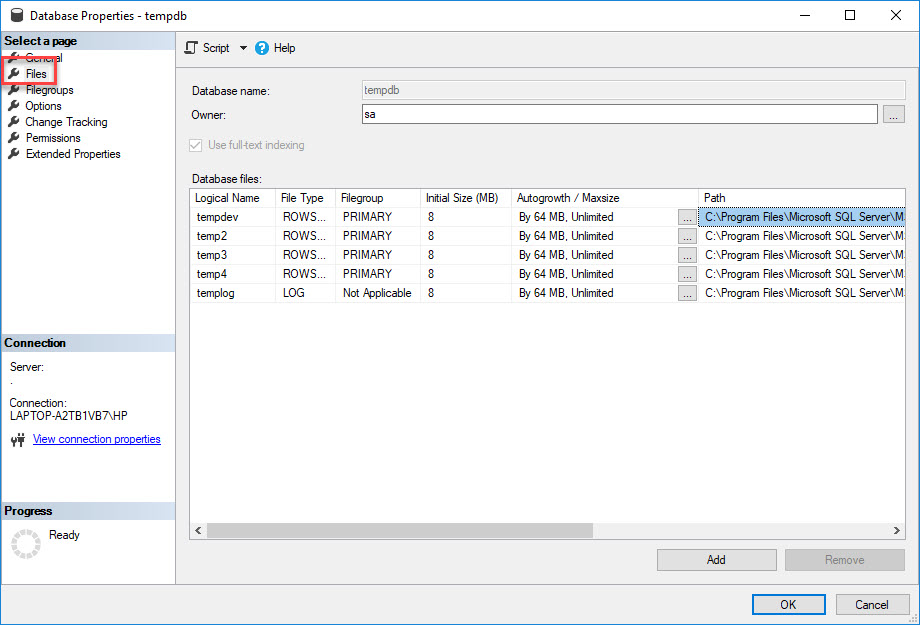 If the disk with your database is full then, you can move your database to another disk.
How to fix Database Error 8921 when the system tables are corrupt
If the problem is not the tempDB, it can be that the system tables are not consistent. System tables are corrupted due to a hardware problem, a virus, a hacker attack or other reasons, snapshot problems, restoring with errors, it is necessary to fix the system tables.
If you need to fix this problem, you can try to restore your database from the last successful backup. If that does not work, you can try to use the DBCC commands.
DBCC commands
DBCC stands for Database Consistency Checker. T-SQL includes commands to repair the database if necessary when they have inconsistency problems.
For example, the DBCC CHECKDB will check/repair the database. For more information about the DBCC CHECKDB, refer to this link: DBCC CHECKDB (Transact-SQL)
If the database is big, it may take a long time to repair all the database, you can use the DBCC CHECKTABLE to repair specific tables. For more information about the DBCC CHECKTABLE, refer to this link: DBCC CHECKTABLE (Transact-SQL)
If nothing works you can use the software solution to fix SQL Database error 8921
If everything fails, you can use Stellar Repair for MS SQL.

The Stellar SQL Database Recovery software is used to recover your corrupt SQL Server Database.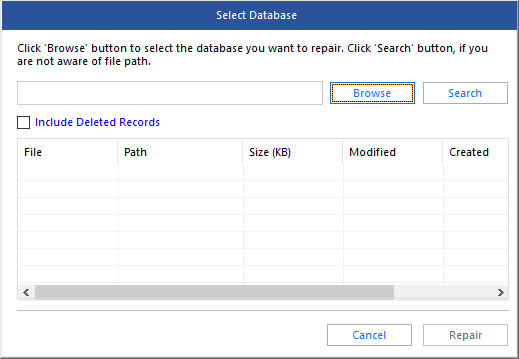 The software will require you to stop SQL Server service or take the corrupted database offline. This time, we will Take Offline the Customer Database that is corrupt: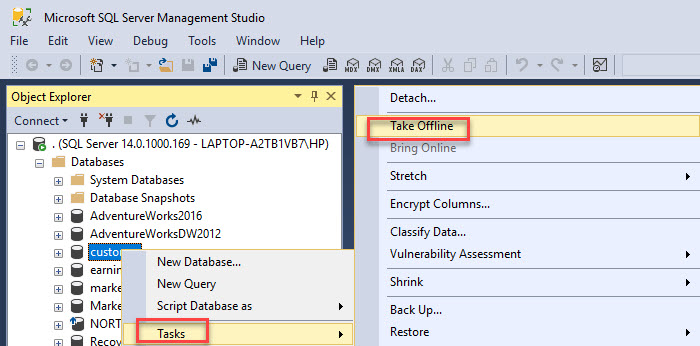 Optionally, you can recover deleted records (truncated records cannot be recovered):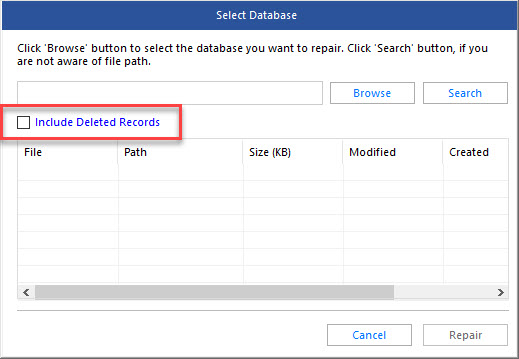 The software will recover tables, views, stored procedure and other SQL database objects: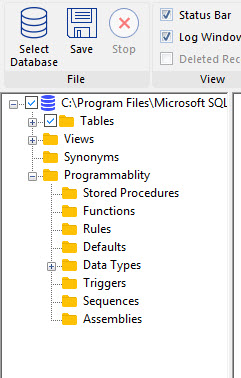 You can save the repaired SQL database into 4 formats: MDF, CSV, HTML and XLS.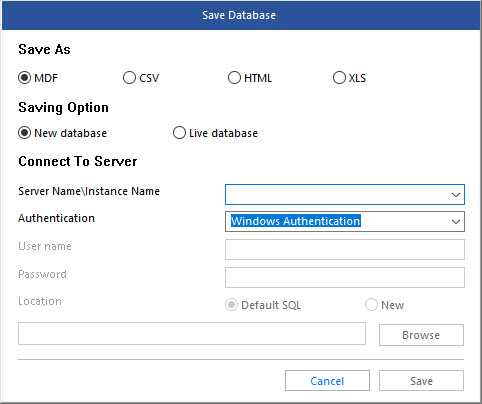 Conclusion
In this article, we explored what is the SQL Database Error 8921 and what can be the causes of this error. The post also explains the important methods to fix the error 8921 in MS SQL server database.
References
For more information about this topic, refer to the following links related: